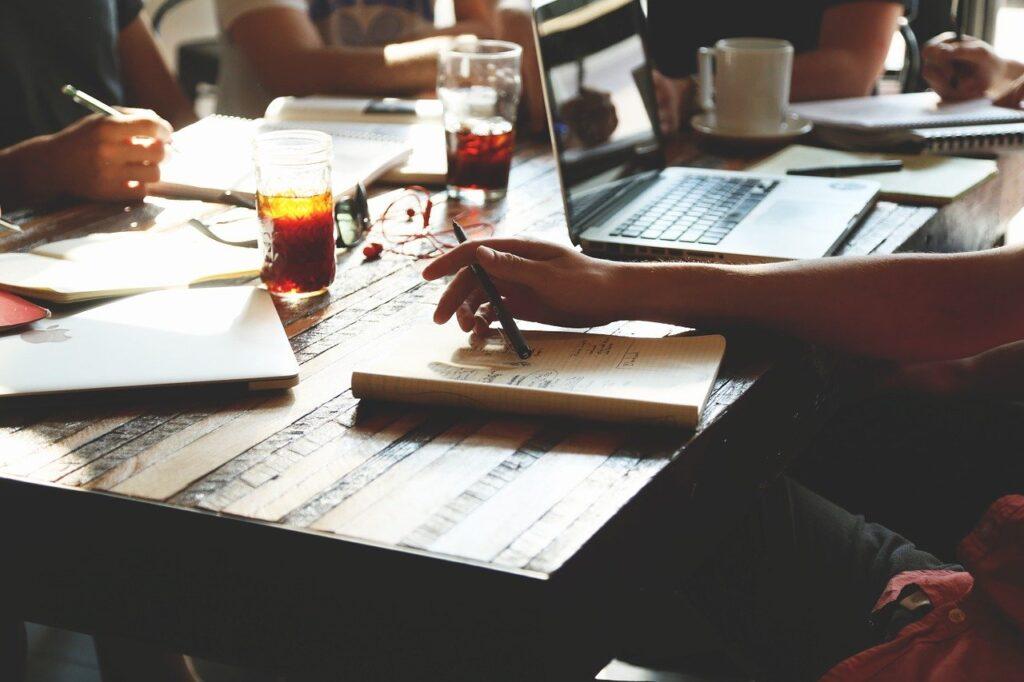 The core of digital marketing is a strategy that outlines how an organization will use online channels such as search engines and social media platforms to achieve its marketing goals. In most cases, strategies are the result of a combination of the online channels to be used and the financial investment made in them.
With the help of our USA digital marketing agency, businesses can incorporate these characteristics into their daily operations.
It is critical to understand your brand's definition, personality, and how it will be portrayed to the general public. It is critical to consider factors such as the overall value proposition and brand identity, as well as the concerned stakeholders associated with the business, such as user demographics and the sentiments that drive them to your product or service.
5 Effective Digital Marketing Strategies for Any Business:
SEO is a powerful digital marketing strategy.
Search Engine Optimization (SEO) is the process of optimising your company's website so that it ranks higher in search engine results when people search for keywords related to your company. Having a consistent higher rank for more keywords will place you on the first pages of search engines, allowing your audience to become acquainted with your website.
Pay-per-click advertising is a successful digital marketing strategy.
Pay-per-click (PPC) advertising, like an auction-based system, involves bidding on the keywords you want your ad to appear for, and the winning bids get their advertisement placed on top of the search results, above organic listings. Based on the advertisement, you pay for the clicks that users engage
Usa Content Marketing Experts for Digital Marketing
When it comes to content marketing, the possibilities are endless: videos, photos, stories, and podcasts. Instead of a sales-focused approach, content marketing focuses on being informative. As a result, such content adds more value to the consumer and is regarded as a strong approach to digital marketing.
E-mail marketing is a low-cost method of digital marketing.
If you want to keep your current customers while also gaining new ones, e-mail marketing should be one of your top choices. Sending emails to customers on a regular basis helps to increase brand recall and encourages repeat purchases.
Social media marketing is an excellent digital marketing strategy.
The goal of social media marketing is to increase brand awareness and engagement on social media platforms. Depending on the target audience and their preferred platform, a marketing campaign may include multiple platforms. Facebook, Twitter, and Instagram are among the most popular.
Choose the Best Digital Marketing Strategy for Your Business
The digital marketing landscape is changing at a breakneck pace, with new trends emerging on a daily basis. It can be difficult to run a business while also trying to get the most out of your digital marketing campaign as a business owner.
Digivin Digital Marketing Agency has been recognized as a Top 20 Small business website Design Companies in the USA in 2021 by DesignRush.
DesignRush is a business-to-business marketplace that connects companies with full-service agencies, web design firms, digital marketing firms, and top technology firms.
What is the concept of a digital marketing strategy?
Thousands of decision-makers who are looking to launch a project use their platform, which lists over 9,300 organizations from over 50 countries.